MANAGERIAL LEADERSHIP DEVELOPMENT PROGRAMME
APPLICATIONS ARE CURRENTLY CLOSED
The BMF Young Professionals Development Programme (YPDP) has been renamed to Managerial Leadership Development Programme (MLDP) following the 2019 announcement opening the programme to members outside of the BMF YP member type.

MLDP is tailor-made to produce BMF-type managers who will carry the transformation agenda as top-of-mind in the execution of their duties. This programme further aims to equip candidates with middle management skills.
WHO MAY JOIN THE PROGRAMME?
This is a programme geared for professionals, managers and entrepreneurs at different levels, industries and sectors who are members of the Black Management Forum in good standing. These would typically hold at least junior degrees/diplomas in their fields of expertise and have experience of no less than five years in corporate, government, entrepreneurship or non-governmental institutions.
PROGRAMME EXPECTATIONS
PROGRAMME DURATION
PROGRAMME ASSESSMENT
PROGRAMME EXPECTATIONS
At the end of the programme, the participant s should be able to:
demonstrate self-awareness and the ability to utilise the tools of self-management.

Demonstrate the understanding of and the ability to utilise tools of problem-solving and decision-making.

demonstrate the understanding of personality and its impact on careers and working with or leading other people.

demonstrate the understanding of the nuances of the power and influence, organisational cultures and the anatomy of institutionalised sexism and racism.

demonstrate the understanding of critical competencies areas in which managers are required to be proficient.

demonstrate the understanding of critical elements of communicating with the various audiences in order to influence decisions.
PROGRAMME DURATION
PROGRAMME ASSESSMENT
WHAT THEMES ARE COVERED IN THE PROGRAMME?
The following themes will be covered in the programme arranged under eight (8) blocks of three weeks each with contact sessions conducted in one full weekend in each month. In addition, three (3) blocks are dedicated to assessments which culminate in the award of certificates for successful completion of the programme.
HOW TO APPLY FOR THE PROGRAMME?
Candidates need to apply online using the application form below and will be selected on a competitive basis. Applicants to the programme, must, at the time of application, meet the following requirements:
Be a paid up BMF member;

Minimum two years of work experience;

Candidate availability for the full duration of the programme period; and
What you will need?
CV or business resume

One-page motivational letter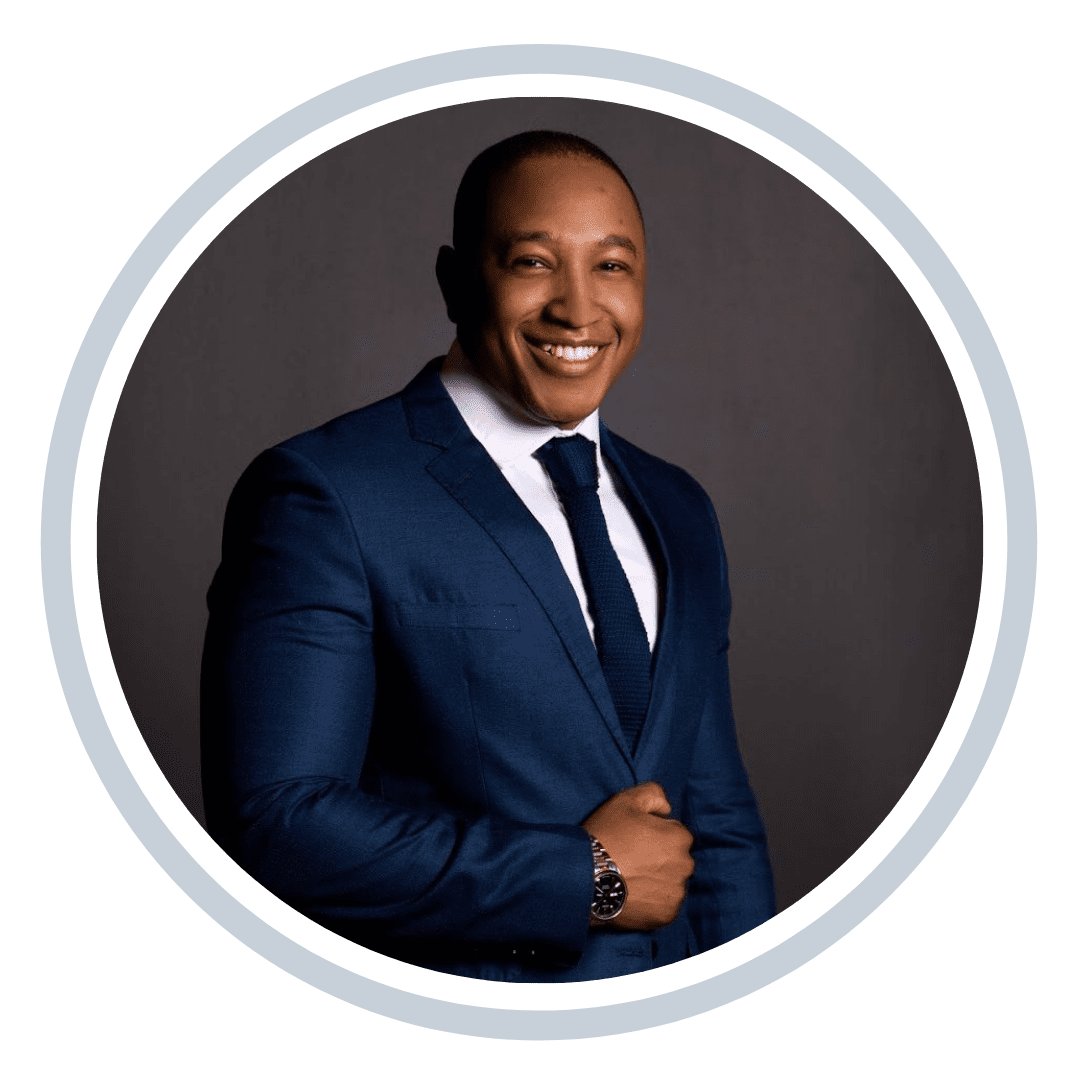 "The BMF Young Professionals Development Progamme –  I can best describe as a coliseum of high impact learning, thought-provoking content at break-neck pace where one emerges sharper, more resilient and capable of contending with the never-ending trials of climbing the corporate ladder or building future ready enterprises.
 It's a shared journey of industry networks turned life-long friends."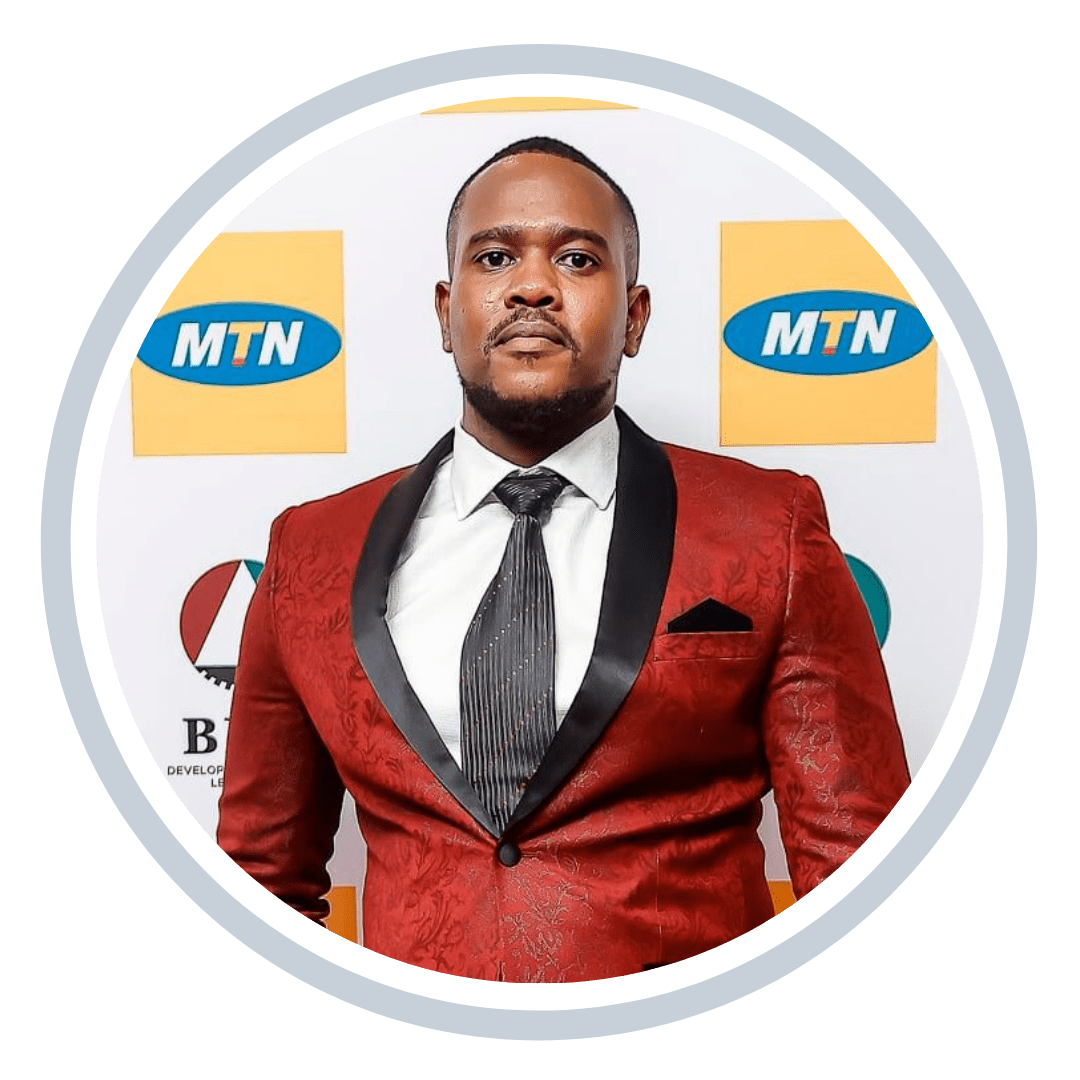 "As an alum of the YPDP Program I understand that it offers the organisation a cauldron of competent and insightful individuals who are taught among other things to cultivate performance, encourage fellow team mates and  best practice business growth methods"