APPLICATIONS ARE NOW OPEN!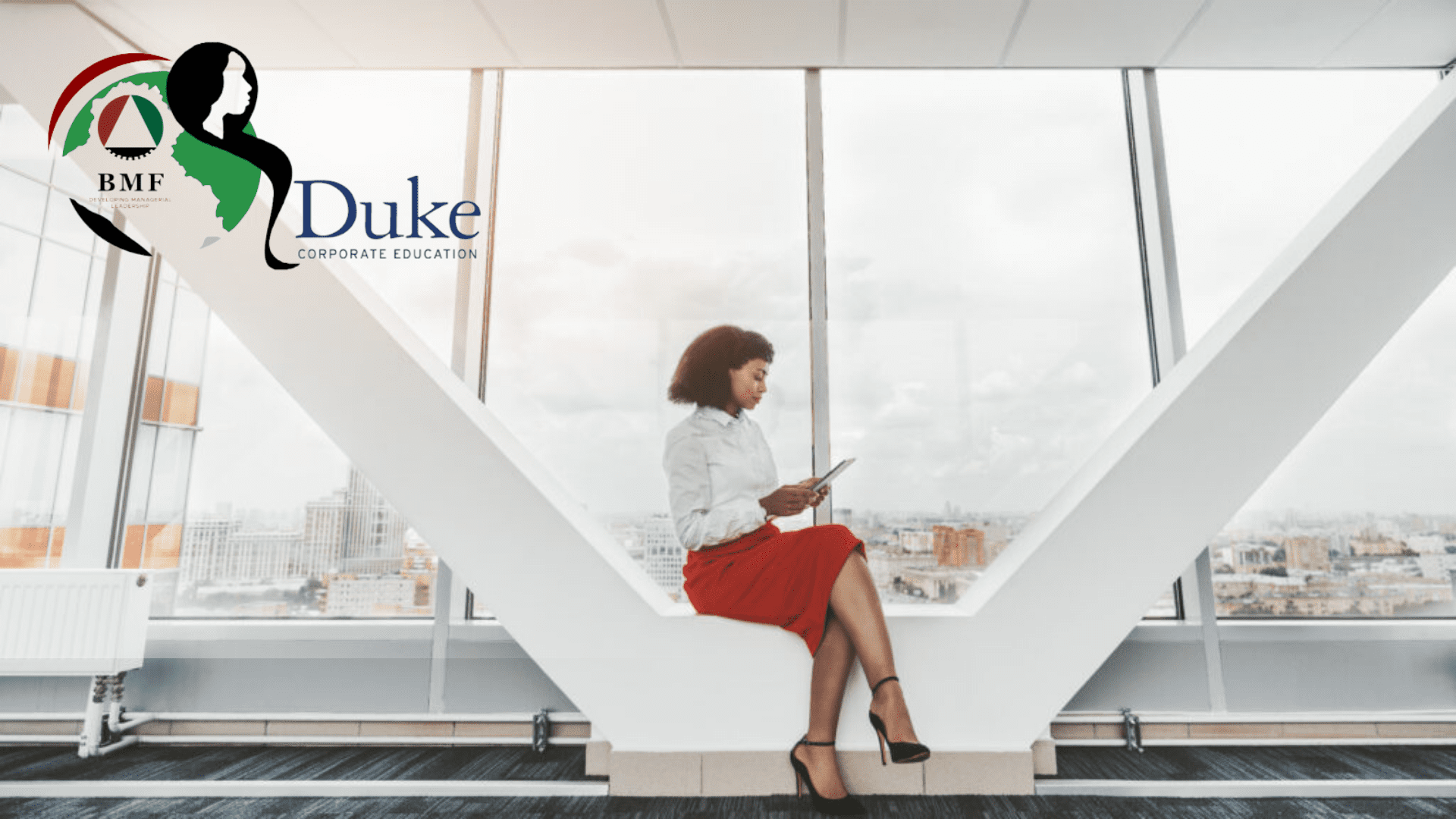 WIPP is designed to provide participants the opportunity to enhance their value-based leadership skills through exposing them to new ways of leading and achieving a higher level of professional performance.
This six-month short learning programme addresses the challenges that women executives face in their management and leadership roles and provides practical insights ,tools ,frameworks ,and leadership competencies for them to increase their leadership impact and create lasting personal and professional change.
Module 1: Leading Self
Module 2: Deliver results through Collaboration and Influence
Module 3: Create the Customer Experience
Module 1: Leading Self
Masterclass #1: Empower – Mastering your Inner Narrative (4-5 hours)

Masterclass #2: Advances & disruption of the world of Business (2 hours)

Masterclass #3: Neuroscience of Resilience and Mindfulness for next level leadership (3 hours)

Masterclass #4: Transformation in action: Panel dialogue to empower women through culture & executive action (4 hours)
Module 2: Deliver results through Collaboration and Influence
Module 3: Create the Customer Experience
Atleast 5 years working experience

Must be an active member of the BMF

Must be actively involved in community work

Must be in a management position, from public or private sector, or owners of SMMEs. 
1. Candidates must submit a one-page focusing on the following:
Candidate's view of the role of the BMF and how this should be developed going forward

Candidate's role in the BMF in lifting others as they rise

Candidate's role as a member of the BMF and how they influence communities

Candidate's role in how they influence women in their community
2. One-page CV detailing work experience
3. Certified copy of South African identity document
Applications close on the 31 May 2022 at 23:59
Absolutely loved being part of WIPP, the lessons learnt and connections created are truly for a life time. I would encourage any woman in leadership to take part in this.
"The program is cutting edge in terms of exposure to relevant information and content. It introduced us to well versed leaders in their respective fields. The delivery was professional and efficient"
"WIPP is so much more than a leadership development programme. It is an invaluable and inexplicable experience that can only fully be understood when one goes through this journey with a willing mind and teachable spirit. The lessons learnt, networks formed, information and experiences shared make for an exceptional programme with immeasurable benefits"
"With any program that I am a part of I look for one thing, the capacity to grow my network. I have made such valable connections through this programme"
Leave a message and we will get back to you.